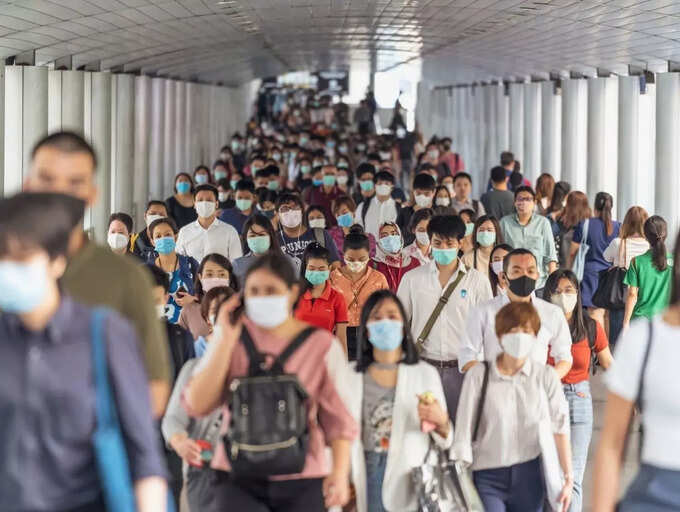 Almost three months ago, COVID's Omicron variant began wreaking havoc around the world, spreading like wildfire and causing mild cold-like symptoms among people. The surge in the coronavirus cases alarmed health officials across nations, leading to strict measures.
Now, as the Omicron scare begins to wane, the National Capital of India, Delhi has decided to lift all COVID curbs. The Delhi Disaster Management Authority (DDMA) on Friday announced that all COVID-related restrictions, including night curfew and 50 per cent capacity rule at restaurants and bars will be withdrawn in the capital. Along with that, the fine for not wearing a mask has been reduced from Rs. 1000 to Rs. 500. Furthermore, the DDMA has said that schools are to go offline from April 1.
While the news is an indication that COVID cases are slowly declining and matters are beginning to stabilize, it is important to remember that the pandemic is ongoing and we must not let our guards down. Here's how you can be responsible on your own.
According to the US Centers for Disease Control and Prevention (CDC), "Getting vaccinated against COVID-19 can lower your risk of getting and spreading the virus that causes COVID-19. Vaccines can also help prevent serious illness and death."
Although breakthrough cases continue to remain a possibility, experts believe COVID vaccines are highly effective against severe illness and helps build protection against future illness.
Please follow and like us: